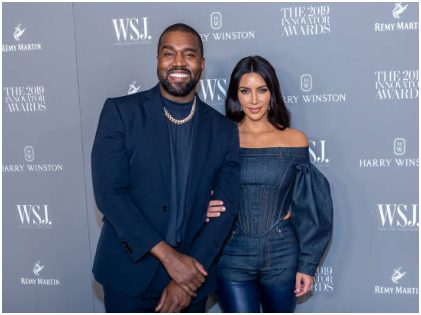 The once-power couple, Kim Kardashian and Kanye West hinted about the separation on January 5, 2021.  hinted at the end of their marriage. It was on February 19, 2021, that Kim Kardashian filed for a divorce. Kim Kardashian is an entrepreneur, social media sensation, and founder and owner of beauty brands KKW. She rose to fame with reality TV, selling a mobile game, cosmetics, and, now, shapewear  (SKIMS). All this shot up her net worth to a massive $375 million.
Kim Kardashian wants to be legally single from her former husband Kanye West before she divorces him. She has asked for her initials in various brands to drop the West from her surname. Since she is divorcing Kanye, we are wondering, why does she need to be legally single. Tax lawyers say that legally single is term tax attorneys use in different countries to refer to a once-married couple who has signed a settlement agreement.
Her Maiden Name Restored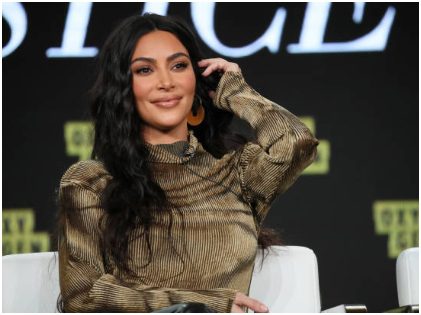 The SKIMS founder, filed court documents to separate issues related to child custody and property from her marital status. Sources suggest that she also wants to resume using her maiden name. The former couple has three children from their marriage, North, Saint, Chicago, and Psalm. The duo was a picture-perfect family until Kim's divorce application after seven years of togetherness.
The latest court filings come amid West's public pleas to get back to Kardashian West. He even dedicated a song at the Free Larry Hoover concert at the Los Angeles Coliseum. The Gold Digger songster took to the stage, which he was co-hosting with Drake.
During his performance of Runaway, he even changed the lyrics of the song declaring his love for Kim. Kim was sitting in the audience with her daughter North, whom she shares with the musician.
What Being Legally Single Means
If the judge grants her request, Kim and Kanye's separation will be official even though the terms of the divorce still need some time to finalize. The legal terminology for this is bifurcation. Considering the amount of wealth of the couple,  it could take many more months before all the nitty-gritty are sorted out.
Requests like the one made by Kardashian's are often made by the California judges. However, the bad news is that it may take months to settle it out. The request involves matters such as pension plans, trusts, health insurance, and more. This would be all settled by Kim and Kanye's respective lawyers.
Kim's legal advisors feel that there are some benefits of being regarded as single. This way the couple can marry again and also file individual taxes. This legal filing can mean that Kim no longer wants to reconcile with Kanye.
Lawyer Speaks
According to Kim's lawyer, Laura Wasser, Kim desires to get an official separation from Kanye. She wants to deal with things about her four children and property assets as a single person and not as a couple. It comes right after Kim bought Kanye out of their Hidden Hills property for $23 million. Now the billionaire entrepreneur wants nothing to do with her ex-husband.
Kim's lawyer, Laura Wasser, has made similar actions with many other of her celebrity clients. This includes Dr. Dre and Kelly Clarkson, to separate marital status from other issues.
The Next Step For Kim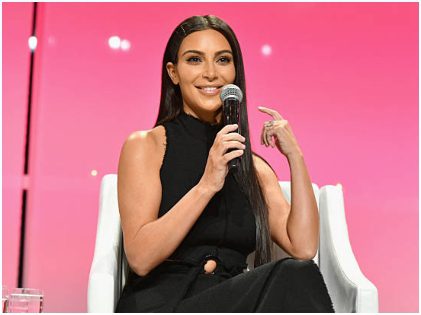 After the split, the Keeping Up With the Kardashians alum has made headlines about her growing closer with Pete Davidson. The duo sparked romance conjectures after they were working together during the KKW founder's hosting gig on Saturday Night Live in October.
A month later, Kardashian and Davidson, were hanging out several times in New York and California before finally confirming their romance.  Kim and her mother, Kris Jenner, joined the comedian for his birthday celebration. They were also photographed holding hands in Palm Springs.
The Keeping Up With the Kardashians star is now busy filming her new Hulu show. And fans are hoping that she would soon talk more openly about her divorce. While she may not open about her love life with Pete; she could certainly open up about her estranged relationship.
At the time, another source said that Kardashian's connection with Davidson has been a really good influence on her amid her divorce, adding that she has been trying to forget the past stresses and focus on the good things. Here's hoping everything falls into place for Kim and Kanye.