Weddings are one of the most memorable occasions in a person's life. However, amid the rush and excitement of the day, it all seems to pass in a flash. This is where your wedding album will come in handy. As a result, you'll need to create the ideal wedding book for you so that you can enjoy it for the rest of your life. Here are some of the best tips and tricks for creating your wedding album.
Choose The Right Size For Your Wedding Album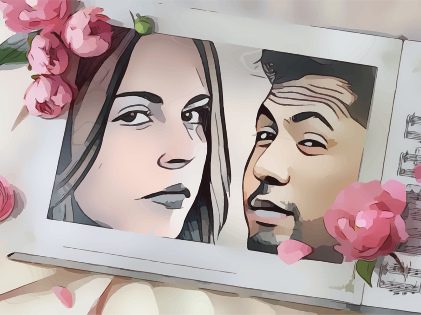 First and foremost, you must determine the size of your wedding album. The designs come in various sizes, including 8*8, 10*10, 12*12, and 11*14 albums (all sizes are in inches). You are the owner of the album, and it should be your decision to choose the size. Imagine what your album book would look like. It usually comes with 20 pages. If you can afford it, you can include more.
Choose The Appropriate Paper
There are different types of papers used in wedding albums these days. Glossy paper is incredibly shiny and is available in various vivid colors. Your album will appear vibrant, but it will quickly become dirty when you use your fingerprints. Matte paper has a more subdued appearance, and many photographers like to use it for their pictures. It doesn't have the same vibrancy as glossy paper, but it is more fingerprint-resistant. The sheen and appearance of luster paper are somewhere in between that of matte and glossy sheets. Choose the one that matches the style of the photographs clicked.
Select Your Album Cover Design
You can be creative with your album cover design because there are many options. The cover could be of leather (genuine or synthetic), silk, linen, canvas, or suede, among other materials. Now you must decide on the album cover's theme or design. You can also add a photo and writing to the design if you wish. You can insert the couple's names, the wedding date, and the location in the writing part. Select the ideal color scheme and font style. This is the element that completely transforms the album's tone.
Choose The Right Theme
The album's overall theme is quite important. Therefore, make a wise decision. Choose colors that will not clash with the color or tone of the photographs. Wedding books are usually in colors like elegant cream, ivory, or black.  If you have a bigger budget, you may employ a graphic designer to create a better theme for you that will match your wedding style. This way, your album will appear more personalized and unique from the others.
Sort The Pictures In A Chronological Order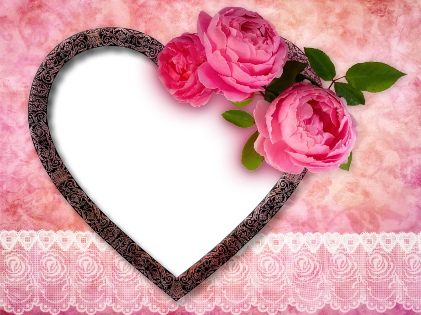 You can't enjoy the memories if they aren't in chronological sequence when you browse through your album in the future. First, separate all of the photos into categories depending on the wedding events, and then arrange them in chronological order.
Choose the ones that appear to be the most beautiful and unforgettable to you. Pick the best pictures from them, since you will have to reject some even if they all appear to be excellent.
When choosing photos, make sure they tell the story of the day. Limit group photographs and instead focus on pictures that capture people's reactions or relationships (the couple, family, or closest ones).
Choose The Perfect Layout Of The Album
Now choose a layout for your wedding album in which you would want to organize the photos. You can surely be creative over here and check out our various layouts and appropriately blend them. Remember that the same layout does not have to be used on every page.
A photo can be placed on a full page, or even a complete spread, if the margin is crossed. You can have many photographs on another spread. It doesn't need to be symmetrical. Negative space can also be created by leaving vacant space on the page or spread. You don't have to put a photo in every available area. Negative space might assist viewers in focusing more on the visuals.
When you've finished designing your wedding album, make sure it communicates your story and captures the emotions of the celebration. You'll have a wedding album for a long time, so don't choose anything that will be out of date in a few years. Best wishes!