If you don't understand fashion jargon, especially of the Haute couture kinds, well then you are not alone.  Most of the words bandied around with ease around designer circles may seem much too alien for you. Don't worry we have a list of fashion words that may seem like fashion jargon at first but may seem as easy as a breeze for you later. It is all about knowing about them and ensuring you repeat them often so that you do not mess up with them the next time you include them in your conversations.
Couture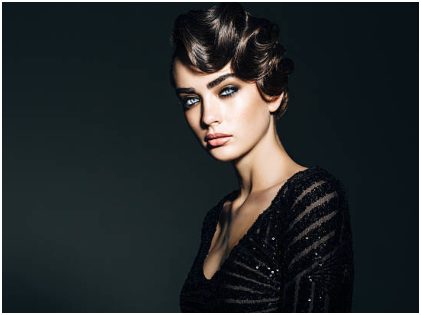 Couture is just the shortened version of haute couture, which is the French version of the sentence you can't sit with us. As surprising as it is to you, a fashion house is just what it is, something you cannot sit with let alone even thinks of glancing at it.
But what was couture a few years back is entirely different now, it has a completely new definition now. In recent years, the statement means so much more. Couture is thought to be a limited edition and costs more than ready-to-wear garments. Couture dresses are also custom-made as per the wearer's size.
Ready-to-Wear
If you listen to the term ready-to-wear it may seem that perhaps it is the cheaper version of the couture term. But if you thought that ready-to-wear clothes are only made by not-so-famous fashion houses, then you are wrong, since high-end labels like Chanel, Dior, and Jean Paul Gaultier also come out with ready-to-wear lines. So, whatever the term may signify, it may surely not seem like cheap.
Ensemble
The ensemble is a French word and is as fancy as it can get, it is often used by fashion designers and you may often see fashion designers on TV mouthing the word with alacrity. The hefty word means it is an outfit complete with accessories, jewelry, and more. The ensemble describes the total look.
Silhouette
Another fancy-sounding word that designers speak about a lot. Don't get too worried if you don't get the word, it is essentially the basic shape of an outfit. The shape of a garment can be described as straight, A-line, flared, asymmetrical, and works. Now, that you know what that word actually signifies, know that the right silhouette can flatter your frame like no other.
CSM
It is another high couture term that is discussed a lot among people who belong to the fashion industry. It just means Central Saint Martins, a school that may seem like the Hogwarts of the fashion industry, and there has been a number of popular designers who went to CSM and passed from it with flying colors. Some of the famous alum from the school are Riccardo Tisci, Christopher Kane, Phoebe Philo, and John Galliano were students who graduated from the school and established their names in the fashion industry.
High Fashion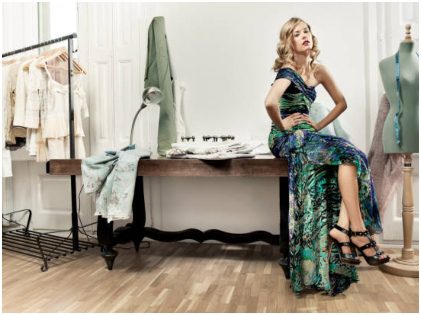 High fashion can seem like a vague term for most people, what is high fashion? High fashion is actually pretty confusing and bewildering since people who hear the term usually think that the particular garment is elevated to a high fashion pedestal. Frankly, no one knows what is this high pedestal or how high it is, just that the word gets used a lot.
Label
This is another term that belongs to the fashion jargon and refers to up-and-coming designers who create ready-to-wear outfits in small numbers. These outfits are super stylish and are often more expensive than what you buy from store garments but may cost a lot less than established designer wear. The key difference between a label and a brand is that the brand has been in the business for a long time now and is already an established name.
Capsule Collection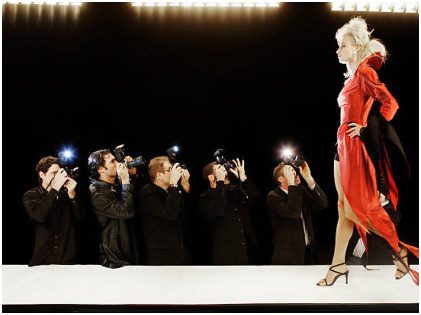 Another term that is used a lot in fashion shows is where models strut stuff in the capsule collection of a certain designer. Does it ring a bell? The capsule collections include a few clothing items that are timeless in terms of their design, usage, and creation. It is just the way the clothes are sold.
Tell us in the comments section below, have you heard of these terms? Did you know about their meanings? Share with a few more terms that are oh-so-common but we know nothing about it.