It seems that the only thing going around the minds of many Netflix subscribers is the fierce and intense world of retail and real estate. At least, that is what we could understand from the most trending titles on the streaming platform today.
Top 10 Movies on Netflix in the U.S.
It seemed like yesterday when wearing Abercrombie and Fitch made you famous. The "Blind Side" had you in tears in 2009, and the Shrek movies transformed the animated cinema forever. Many Netflix subscribers in the United States are usually sentimental about such topics because they can relate to many famous films on the platform.
Director Alison Klayman's new Netflix original documentary White Hot: The Rise & Fall of Abercrombie & Fitch is on the top list for Monday, April 25. The film centralizes on Abercrombie and Fitch's colossal success and controversies in its late 1990s and 2000s, including its racial and exclusionary practices. It talks about the increased popularity of the brand after the CEO Mike Jefferies 1992 came into the picture and his actions which eventually led to a 2003 class-action suit because of racial discrimination in the stores' hiring criteria.
It looks like some Theo James fans wish to revisit his 2018 apocalyptic drama "How It Ends," and many people are getting to see a young Keke Palmer play Samuel L. Jackson's daughter in the 2007 crime thriller Cleaner. The movie is about an apocalyptic road trip movie, from Chicago to Seattle, between Will and his future father-in-law as the world seems to end.
1. White Hot: The Rise & Fall Of Abercrombie & Fitch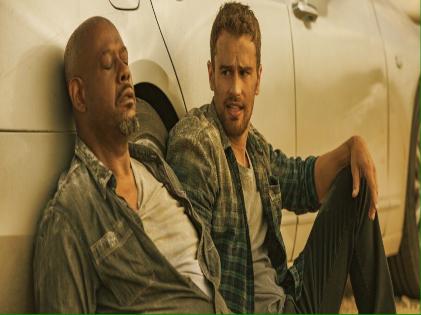 2. How It Ends
3. Cleaner
4. The Adam Project
5. Shrek
6. Shrek Forever After The Final Chapter
7. The Blind Side
8. Grown-Ups
9. Shrek 2
10. Tyler Perry's A Madea Homecoming
Top 10 TV Shows on Netflix in the U.S.
One thing we can learn from the popular TV shows trending these days is that people love watching series that have love, crime, or even a combination of the two. Several subscribers are checking in on the platform's new documentaries about the very famous serial killer Joh Wayne Gacy and catching up on Season 5 of "Better Call Saul" for its final season on AMC.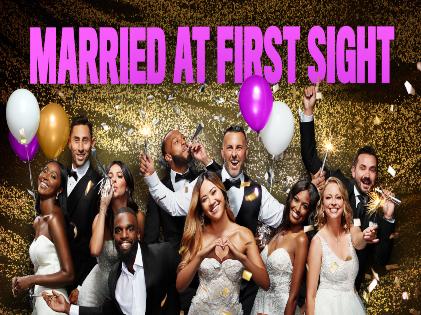 Even now, original reality shows like "Married at First Sight" and the British queer teen romance "Heartstopper" hit the top 10 list on Monday, April 25.
"Married at First Sight" is a reality show about singles who long for a long-lasting partnership as they agree to a tempting proposal – getting married to someone completely unknown the moment they first meet. "Heartstopper" is about love, loyalty, friendship, and mental sickness. It includes small stories of Nick and Charlie's lives that eventually leads to something big. Although Charlie and Nick attended the same school, they never came across one another until one day when they were forced to sit together.
However, the most famous TV show on the platform today is the real estate reality series "Selling Sunset," which premiered its fifth season on Friday, April 22, 2022. The series is based around Oppenheim Group, a high-end real estate brokerage firm in Los Angeles, and tails a group of agents as they maneuver their personal and professional lives.
1. Selling Sunset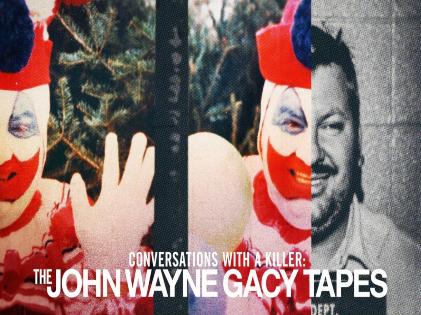 2. Conversations With A Killer: The John Wayne Gacy Tapes
3. The Marked Heart
4. Anatomy Of A Scandal
5. Bridgerton
6. The Ultimatum: Marry Or Move On
7. Married at First Sight
8. Hold Tight
9. Better Call Saul
10. Heartstopper
Are you one of those Netflix subscribers who contributed to making any of the series or movies mentioned earlier the most-watched on the streaming platform today? If not, then did it make you want to binge-watch? Do watch them and make your friends and family watch them if they haven't yet. Also, have a glance at the 2022 Netflix TV show premiere dates schedule to find out what else Netflix has in store for you.