World Hypertension Day is celebrated on May 17th, and a day recognized to emphasize the significance of monitoring blood pressure and putting this into knowledge to the 1 billion people living with this health condition.
What is Hypertension?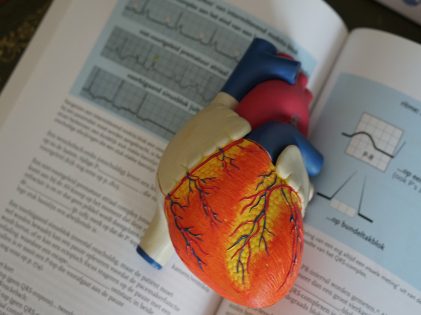 High blood pressure, also known as hypertension, is a significant health concern in India. According to a survey conducted by health experts, approximately one in every four men and one in every five men are affected by hypertension, totaling over a billion people. However, they also say there is nothing to be scared off. It can be controlled if you add exercise to your daily routine, regularly check your blood pressure, maintain your diet and avoid an inactive and unhealthy lifestyle.
Lifestyle Changes and Blood Pressure
The most common reasons found among young people are stress, obesity, poor dietary habits, and an inactive lifestyle. Senior Consultant, Department of Internal Medicine, Paras Hospitals, Dr. Sanjay Gupta, says that extended hypertension puts that person in the red zone in terms of life-threatening conditions and complications such as brain stroke, heart, kidney failure, and retinal damage, and many more.
What Do Experts Say?
Speaking to ANI on World Hypertension Day, Dr. Gupta says that it is crucial to create awareness concerning high blood pressure because it sometimes strikes you out of nowhere and becomes a life-threatening emergency. This is a serious health condition since it directly hits the vital organs, which is why people must check their blood pressure regularly. He further says that people with this health condition should try to avoid stressful situations and practice Yoga and meditation to stay calm and reduce their blood pressure. They should also quit smoking and reduce their alcohol consumption as well.
Another health expert, Dr. Sanjay Mittal, Director of Clinical and Preventive Cardiology, Heart Institute, Medanta Hospital, says that people who have an imbalance in terms of weight, have a sedentary lifestyle, and are more into unhealthy activities such as excessive consumption of alcohol and smoking are more exposed to the chances of hypertension. To control your risk of high blood pressure, here are some tips you can opt for as health experts recommend.
Controlling anger: Try to gain control of your anger and have patience. There are a lot of people who lose their calm very quickly and are advised to practice Yoga and meditation.
Laughter therapy and other methods: Practice distressing activities because being in a stressful situation and getting anxious increases your blood pressure which might prolong if not catered to. Try laughter therapy and clapping, which helps to distract and relieve pain and stress.
Body weight and eating habits: Keep a healthy weight. It is said that the fat surrounding your belly increases insulin resistance, which further adds to hypertension. Control sugar consumption and avoid sweets, sugary drinks, and red meats.
Exercising daily: Make exercise a part of your daily routine. It helps in keeping control of it, maintaining weight, strengthening the heart, and lowering your blood pressure. There are some misconceptions regarding this that people should with this health condition avoid physical activities as it might further increase their blood pressure which is not valid.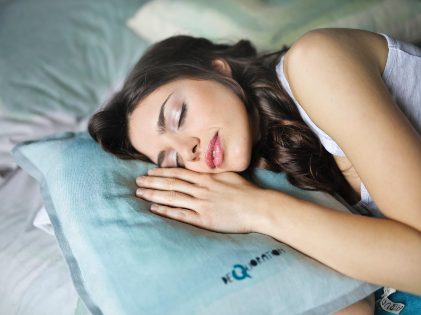 Sleep routines: Improper sleep routine and increased screen time takes all of your energy and makes you feel drowsy during the day. Insufficient sleep causes confusion, anxiety, overeating, and diabetic conditions, which increases your hypertension threefold.
Diet and nutrition:  Have food rich in citrus, high-fiber fruits, vegetables, and low-fat dairy products. DASH diet includes eating more than three times multiple food groups like grains, vegetables, fruits, low-fat or fat-free dairy products, meat, poultry, and fish.
Salt consumption: Take note of your salt consumption because overeating results in hypertension.
Fat consumption: People sometimes neglect their carb consumption when trying to control their fat consumption. Both high and low usage of carbohydrate diets is linked to increased chances of high blood pressure. A balanced low-carb diet improves insulin resistance and promotes the loss of sodium in the urine, enhancing blood pressure.
There are many other tips that you can apply, whichever suits you. However, these are some of the easy ones you can go for.