We are living in a world that makes us continuously run against time, either we are at our gadgets trying to complete our work or doing something else at work not able to find a moment to ourselves to relax and rejuvenate our tired bodies and mind. However, we can steal more than a few moments to ourselves if we are able to tear ourselves away from our busy schedules and go to a luxurious yoga retreat. Let's explore some of the yoga retreats that can help you bust the extra stress in the lap of luxury. All, these retreats have a unique selling point to them whether it is their location or their incredible lodgings, something or the other that makes them worth a visit.
Kaliyoga, Puglia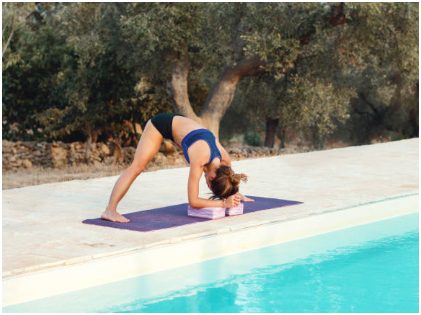 While you may go to this Puglia yoga retreat to experience the yoga sessions but there is so much more to it than just yoga, there is sumptuous food and gorgeous surrounding that can help you completely disconnect from the world you left behind.
Founded in 2008, the health-supporting wellness center was a great success thanks to the contribution of the founders, Jonji & Rosie Miles. Here you will get to stay in a trullo, which is a traditional conical building that belongs to the region only. Here you either can stay at the home alone or you get to share the room with someone else. The beautiful place where you get to practice yoga is a pavilion-like structure. Apart from contorting your body through rigorous poses, you can also indulge in some spa treatments or a luxurious pedicure and manicure.
Paradise Plage, Morocco
To most of us, relaxation and tranquillity mean staying near water, and in this magical place in Morocco, Paradis Plage promises self-rejuvenation in the most natural ways possible. Soak in the gorgeous Moroccan sunshine, and wake from a deep slumber to the rhythmic sound of waves splashing against the pristine sands.
Here you can try everything, from surfing to the spa to of course yoga. Not to forget there you can enjoy sports too. When it comes to yoga you can try different variations such as Vinyasa, Hatha, or Yin Yoga that you can try and discover its myriad benefits. While you are exercising your mind and body you can also indulge in delicious foods available in the various restaurants there. You can also hone your surfing skills here and if you are a novice you can always start learning here.
The Farm at San Benito, The Philippines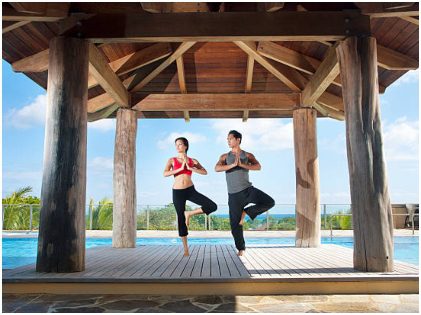 The Farm at San Benito is a center of holistic healing enwrapped in a luxurious setting. They believe that healers or people who come here to begin their healing journey will get bowled over by the surroundings as soon as they reach there. The retreat is decorated prettily with the products available easily and locally. The sweeping views of the lush stunning surroundings can help you get into the mindset of doing something for your health by using yoga as a catalyst.
The vegan cuisine available there is as delicious as they are healthy. There are green juices and many other things on the menu that are great for detoxing your body. There is a gym and a spa too where you will be able to exercise and relax at the same time.   The Farm not only transforms you for the better but teaches you various tools which you can use later on in life to enjoy a healthy and happy life.
Koh Samui Yoga Retreat in Thailand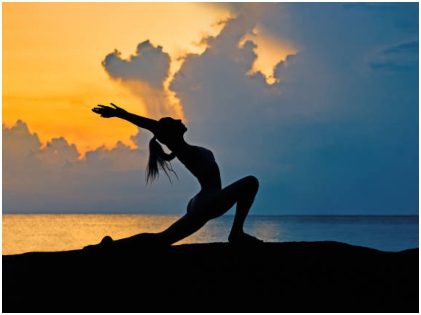 Whenever we hear the word detoxing we think of drinking unending glasses of juices but that's not what the retreat at Koh Samui Island signifies. They offer a completely holistic approach to enjoying the perfect health of the body and the mind. There are various ways of detoxing such as Living foods detox, vegetarian detox, ultimate detox, and living foods detox.
They can cater to your individualized needs and suggest yoga exercises and detox programs and enjoy perfect health. The rooms are wonderful, calm, relaxing, and colorful. The scenery around is to die for, you forget everything the moment you step inside the retreat.
It is time to pack your bags and book yourself into these plush yoga retreats, trust us, you'll thank us later!